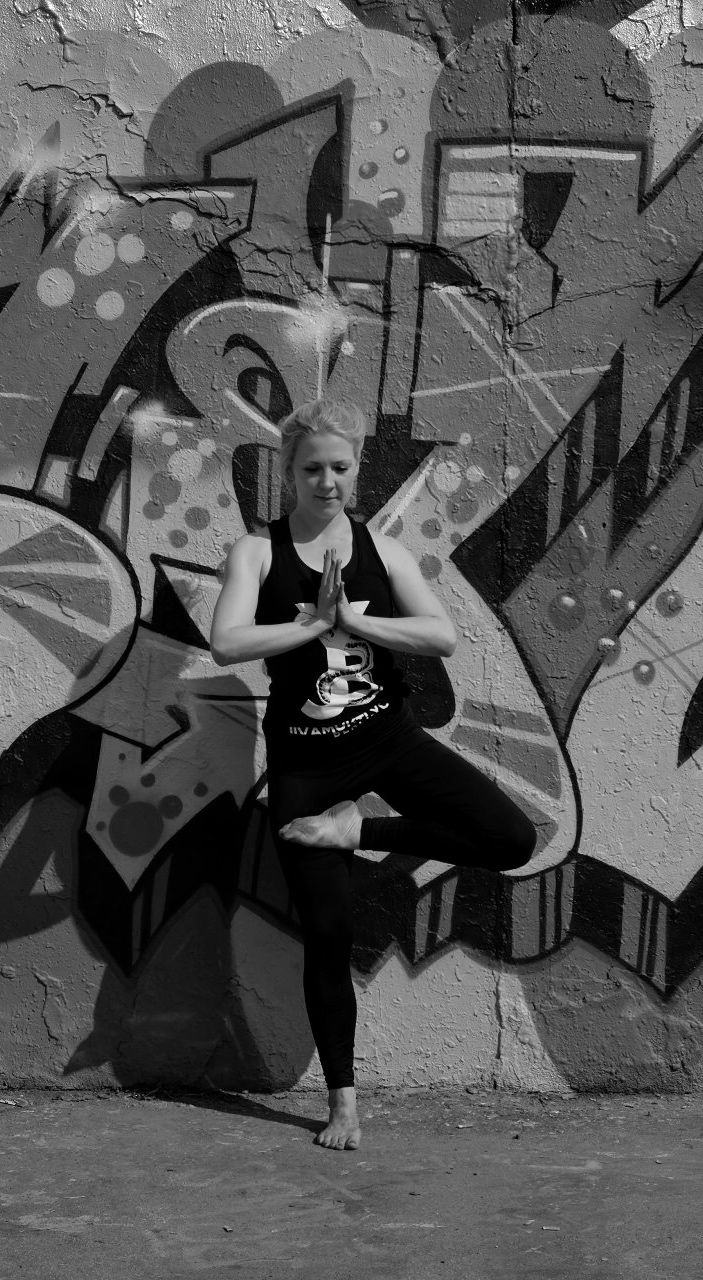 Project Peace is a platform open to people who want to create more peace for themselves and others. The platform was founded in 2019 by Laurina Waltersperger.
1 Project Peace is a place to practice Jivamukti Yoga. The Jivamukti Yoga Philosophy is based on five tenets:
Ahimsa (Non-Violence)
Bhakti (Self-Realization)
Dhyana (Meditation)
Nada (Sound Body)
Shastra (Lecture of acient yogic teachings)
Jivamukti Yoga classes combine Pranayama (breathing exercises), Chanting (singing mantras), Meditation and Asana Practice (postures). The techniques help to stop identifying with our thoughts and fluctuations of the mind. «Then there is Yoga», says Patanjali, one of the greatest sages in Hinduism. The Jivamukti asana practice derives from Hatha Yoga and integrates Vinyasa and Ashtanga elements. The flow practice is intense but open to practitioners at all levels.
2 Project Peace is a place to learn about projects and get involved in projects that contribute in various ways to more peace.
3 Project Peace is a place to find a community for people who like to meet with others and find inspiration at regular Satsangs (gatherings), Kirtans (mantra-chanting with live music), and various Workshops.