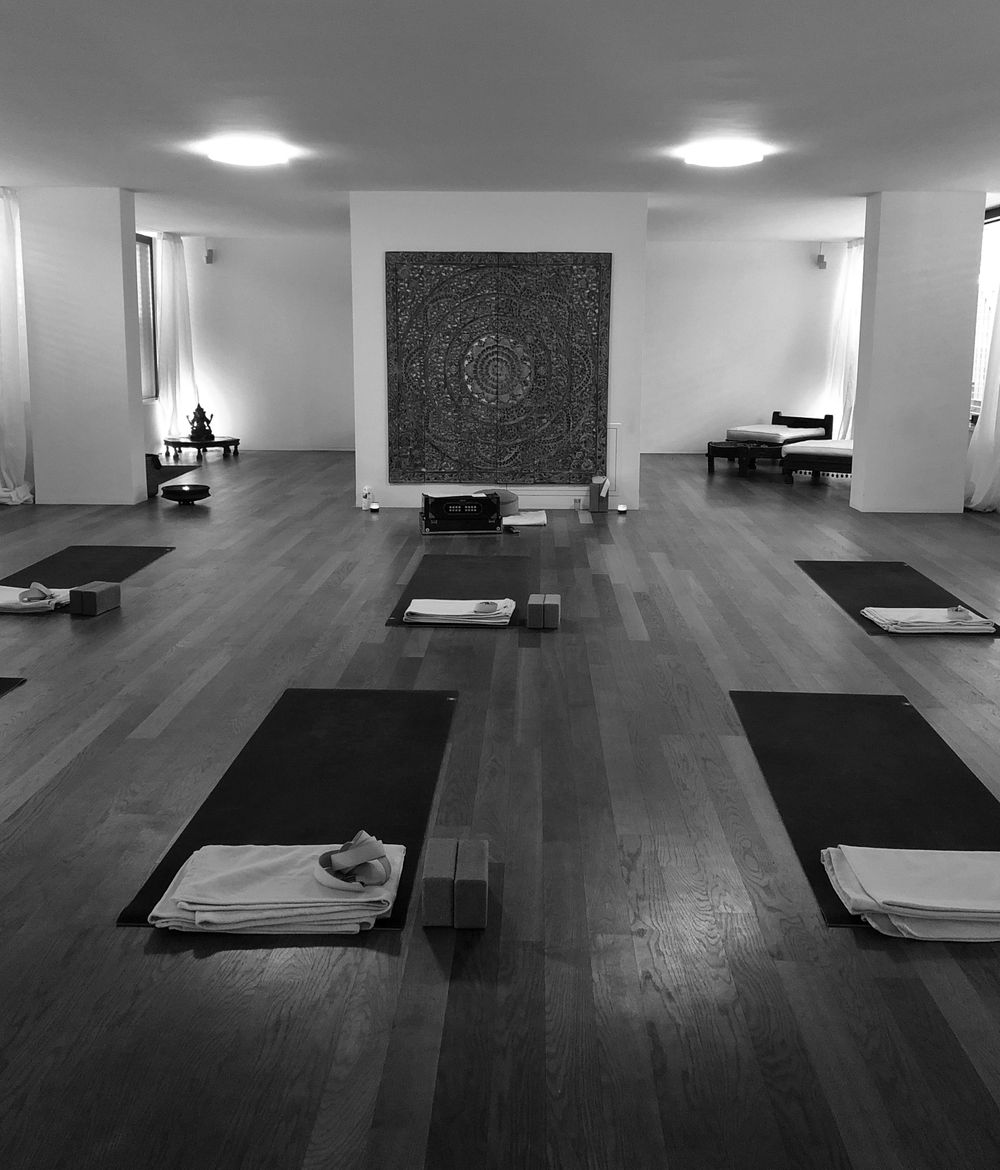 Jivamukti Open Class (95min)
N O T E: No classes in March. We are going to be back on the mat on Tuesday, 5 April 2022. See you there!
Jivamukti Open Class (95min)
Tuesday 8pm @ Yogaseefeld
Jivamukti Restore & Renew Class (95min)
Workshop once a month @ Yogaseefeld (see events)
The Yoga Nidra Bedtime Stories (30min)
Sunday, 5pm on zoom and in replay for one week at your free disposal
LOCATION: Yogaseefeld Studio, Feilengasse 5, 8008 Zurich (near Höschgasse)
REGISTRATION: Please register HERE using the Momoyoga-App. First register via browser, then download the app. Should you encounter difficulties, please email me for registration (I'll help to book you in with the app).
Classes at studio: Your registration is binding and can be cancelled up to 5​hrs prior to class. If you sign up shortly before class, cancellations are being charged.
Zoom: You can still join on-site-classes over zoom. Please register early, so I can send you the necessary links. Registrations here are also binding and can be cancelled up to 3hrs​ prior to class.
Any cancellations outside the notice periods are being charged.
Prices
Prices
Single-Entry 33 CHF
10-Abo 280 CHF (valid for 12 weeks for on-site & zoom classes)
1-Month-Pass 180 CHF Studio (total 8 classes)
3-Months-Pass 440 CHF Studio (total 24 classes)
Private Sessions
These sessions are desinged for people who want to immerse deeper into the Jivamukti Yoga Method, building up profound knowledge of breathing techniques, asana-practice, meditation, and obtain a more subtle awareness of body and mind. The practice is designed upon your needs and where you wish to put an emphasis on.
130 CHF/5-Abo 550 CHF (60min/valid 12 weeks), any additional person +50 CHF